Ambicel are a lighting design and production company with the flexibility to offer a lighting system to meet your exact needs. Standard products can be tailored or new designs be produced to meet your requirements.
Create a festival of colour and light.
In our commercial range we have designed fittings that give high levels of working light in style that creates a more relaxed and stimulating environment.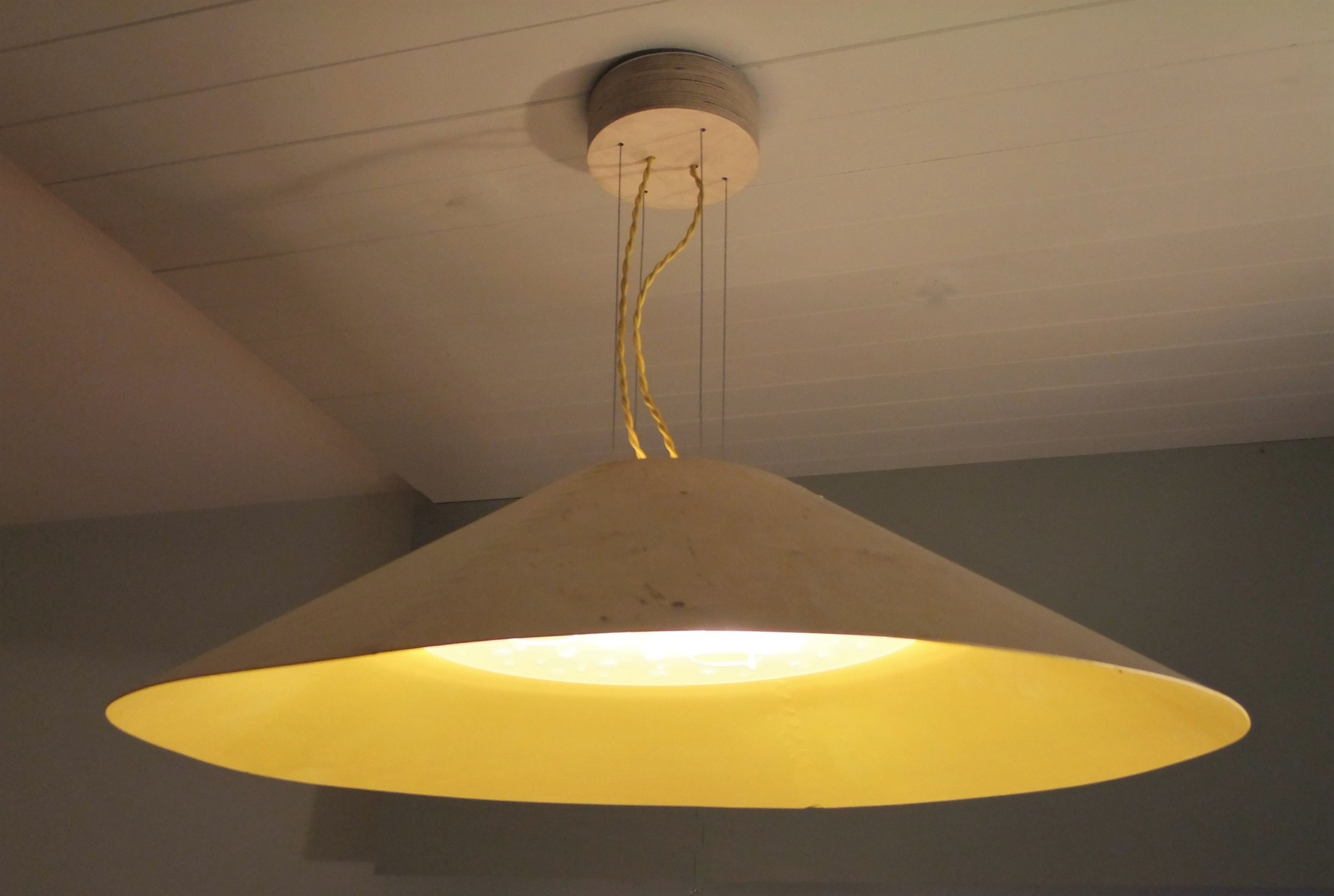 Spread the light.
Use the cluster light fittings to light large areas in a more interesting way from one point.